If you choose tea over coffee, you will absolutely love this video of a tea leaf slowly blooming into a tiny flower, while you take a sip!
Food52 shared a video of its blooming teas slowly transforming into a colorful blossom, all made from tea leaves and flowers like jasmine, rose, and carnation.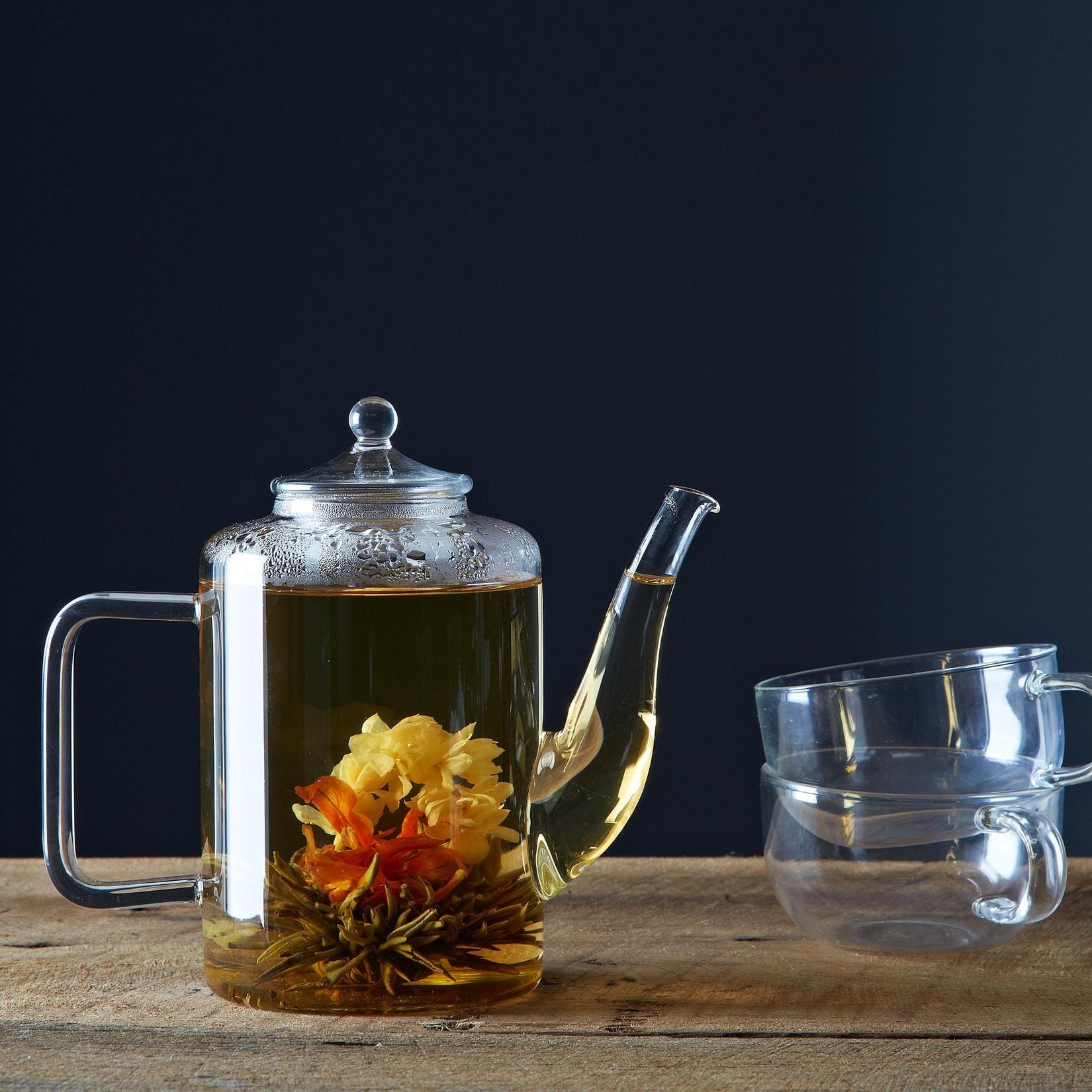 It's surprisingly therapeutic to watch a small green tea ball magically change into a colorful flower when drenched in hot water. I can watch it on loop all day.  This unique style allows you to meditate for a bit before taking a relaxing sip. Watch video below.
If tea blossoms aren't your thing, maybe this blooming marshmallow is.