In case you missed it, KFC released a limited clothing line and it seems like people are actually digging it as some items have already sold out. No kidding!
You'd think this is some kind of publicity stunt, and it is; however it's done so tastefully you are willing to give it a pass and for some people, buy it.
"KFC and Colonel Sanders have been American pop culture icons for more than 70 years," Steve Kelly, KFC U.S. director of media and digital, said in a press release. "Our fans were craving a way to embrace the fried chicken lifestyle, and KFC Ltd. gives them the opportunity to let their colonel flag fly."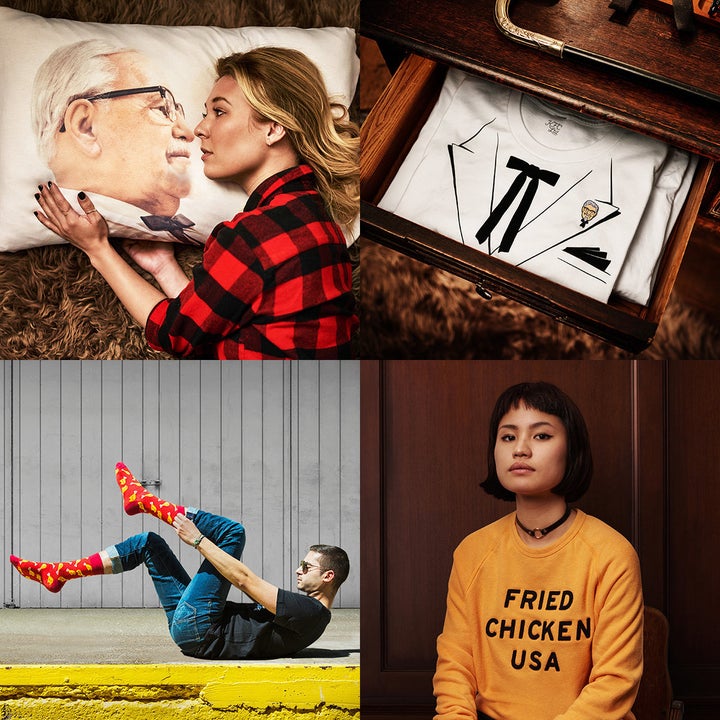 A personal favorite would be this gold chain, which has unfortunately sold out. #fml
Fret not though, this drumstick t-shirt is still up for grabs!
If you want to rock KFC's merch you better do so ASAP, because once they sell out that's it. No restocks.
But you know, we'll never know. View the rest of the merch here.