You are no certified junk food junkie if you don't have Nissin's Chicken Top Ramen and Pringles at arms length. Two of the world's most beloved junk food of college students and broke people alike. Recently, Pringles teamed up with Nissin's Top Ramen to incorporate the comforting and irresistible flavors of chicken ramen to its potato chips. Honestly, this should have happened sooner. I mean, this a certified junk food dream come true!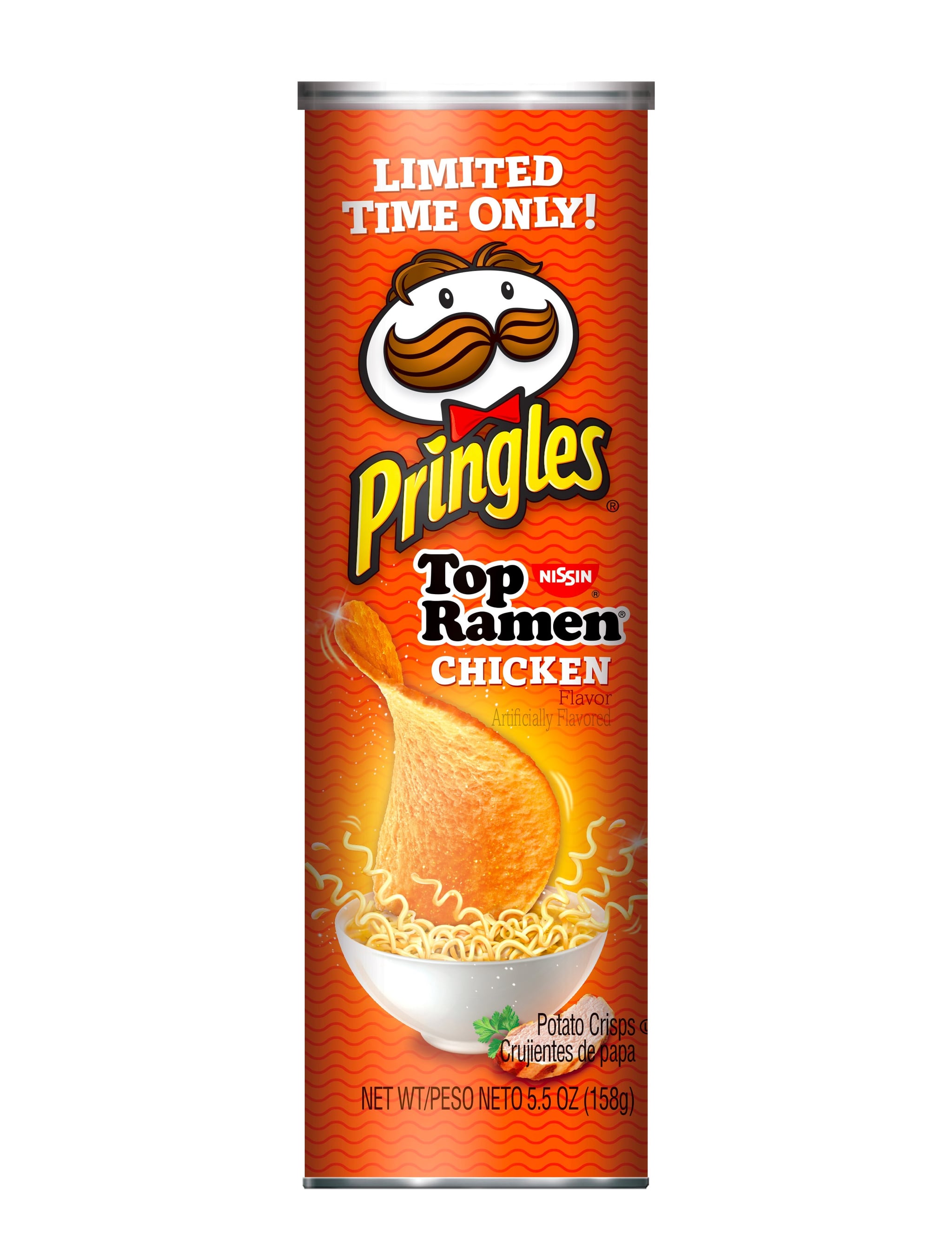 Foodbeast reports, the newest Pringles tastes exactly like the real thing. Dollar General is exclusively carrying them this month nationwide. And as if that's not exciting enough, there's a second new Pringles flavor coming–Buffalo Blue Cheese.
You be you, Pringles.