Dreams do come true. Compartes chocolatier teamed up with the California Avocado Commission to create what could be the second best thing to happen after, well, chocolate—Avocado Chocolate!
We're literally freaking out right now.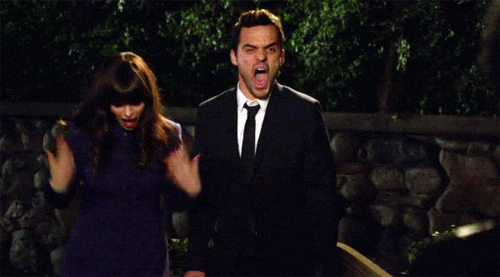 Combining two of the world's best-est foods will definitely be perf!
The one-of-a-kind chocolate bar is now available for purchase at Compartés' Los Angeles boutique, but if you're not in the area, fret not: You can also get your hands on the bars through the chocolatier's online store. Turns out, 2017 isn't all that bad.
In the meantime, check out these 5 fun meals you can make with real avocados.
Fun fact: LA alone eat up over 300 million avocados a year.